Lotus boss suspended over misconduct
05-25-2012, 02:24 PM
Post: #1
car fanatics
NEWS

Posts: 12,800
Joined: Aug 2011
Drives: Cadillac Sixteen
Reputation: 3
Lotus boss suspended over misconduct
Source
Photo credit: Lotus
May 25, 2012
By: CF staff
A statement from Lotus' Malaysian parent company DRB Hicom said the move against the Lotus boss was taken following an operational review.
Staff at Hethel were also told about the development today, but the company gave no further details surrounding the complaint.
Today's statement said: "As a result of a number of media inquiries, Group Lotus plc ("Lotus") can today confirm that, following an operational review, chief executive Dany Bahar has been temporarily suspended from his role to facilitate an investigation into a complaint about his conduct made by Lotus' penultimate parent company, DRB-HICOM Berhad."
---
Reviews
05-25-2012, 02:27 PM
Post: #2
docCarter
Expert Gearhead

Posts: 5,979
Joined: Oct 2010
Drives: Chevrolet Equinox
Reputation: 38
RE: Lotus boss suspended over misconduct
Good, he ruined Lotus.

I hope he burns in hell.
---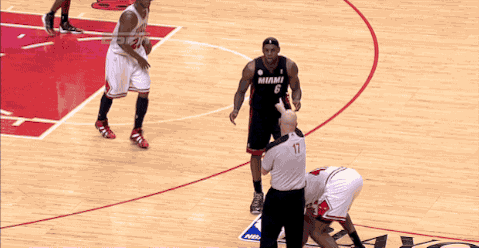 User(s) browsing this thread: 1 Guest(s)