For a limited time, OnStar FMV will be available for $99.99
05-02-2012, 07:21 AM
Post: #1
car fanatics
NEWS

Posts: 12,821
Joined: Aug 2011
Drives: Cadillac Sixteen
Reputation: 3
For a limited time, OnStar FMV will be available for $99.99
General Motors
Photo credit: General Motors
May 2, 2012
By: CF staff
Available for $99.99 during Mother's Day and Father's Day seasons
More than 100 million vehicles on the road today can add OnStar safety and security services through the FMV aftermarket mirror, but OnStar statistics show the biggest group of purchasers own 2011 model year vehicles followed by cars and trucks from the 2007 and 2012 model years.
"We find this statistic to be very telling," said Terry Inch, OnStar vice president, Sales, Marketing and Business Development. "The majority of these newer vehicles have some form of built in navigation or telematics system, yet these drivers still see OnStar's suite of safety and connectivity services as a must-have."
Owners of Toyota vehicles accounted for 15.6 percent of OnStar FMV sales, followed closely by Ford owners at 12.3 percent. More than 30 percent of the Ford owners to install FMV had Ford Sync as an option when they purchased their vehicles.
For a limited time, OnStar FMV will be available for $99.99 with installation included. Timed specifically for the Mother's Day, Father's Day and graduation gift-buying seasons, the promotion runs from May 6 through June 16 and is available at participating consumer electronics retail outlets, including Best Buy.
"OnStar FMV is an incredibly valuable option for any type of driver, and we want to make it even more affordable," said Inch. "With this promotion, you can get OnStar FMV and our premium service for less than the cost of a cup of coffee a day."
According to the 2012 Coffee Business Statistics Report the average cup of coffee costs $1.38. The cost of OnStar FMV at $99.99 plus Directions and Connections service at $299 a year would cost $1.09 per day.
OnStar FMV offers the key features and services that have made OnStar's "blue button" an icon, including Automatic Crash Response, Turn-by-Turn Navigation and Hands-Free Calling. Equipping a vehicle with comparative aftermarket products would cost more than $1,000.
---
Reviews
05-02-2012, 09:31 AM
Post: #2
docCarter
Expert Gearhead

Posts: 5,979
Joined: Oct 2010
Drives: Chevrolet Equinox
Reputation: 38
RE: For a limited time, OnStar FMV will be available for $99.99
I think El Fusion needs it.
---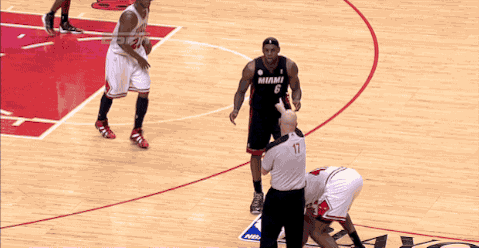 User(s) browsing this thread: 1 Guest(s)