HONDA (UK) LINKS WITH MUGEN EURO TO LAUNCH HOT "CR-Z iCF"
11-29-2011, 10:31 AM
Post: #1
car fanatics
NEWS

Posts: 12,840
Joined: Aug 2011
Drives: Cadillac Sixteen
Reputation: 3
HONDA (UK) LINKS WITH MUGEN EURO TO LAUNCH HOT "CR-Z iCF"
Quote:Following a successful programme launch at Goodwood Festival of Speed 2011, Honda (UK) has joined forces with "MUGEN Euro", to launch a 130+mph sports hybrid CR-Z, boasting Civic Type R performance.

With almost 50 per cent more power than the standard car, this 175 PS1 'pocket rocket' hybrid marks the strengthening of the engineering partnership between Honda (UK) and MUGEN Euro following the limited edition Civic Type R MUGEN in 2010.

MUGEN Euro engineers 'breathed over' the 1.5-litre power unit, retaining the 3-button IMA modes, adding a centrifugal forced air induction system, charge-air cooler and induction system and importantly, a MUGEN Euro-mapped ECU. The result is outstanding power to weight, and increased torque helping to deliver 0-62mph in 6.1 seconds - over 3 seconds quicker than the standard car.

Martin Moll, Head of Honda (UK) marketing said, "MUGEN Euro magic has created a super responsive yet eco-conscious model building on our sporting credentials and giving us the ability to compete in the "hot hatch" marketplace as we move into 2012."

Production development continues at MUGEN Euro, with cars available for test drive through the eight Honda UK MUGEN dealers in spring 2012. Prices have yet to be confirmed, but are expected to be approximately £24,0001.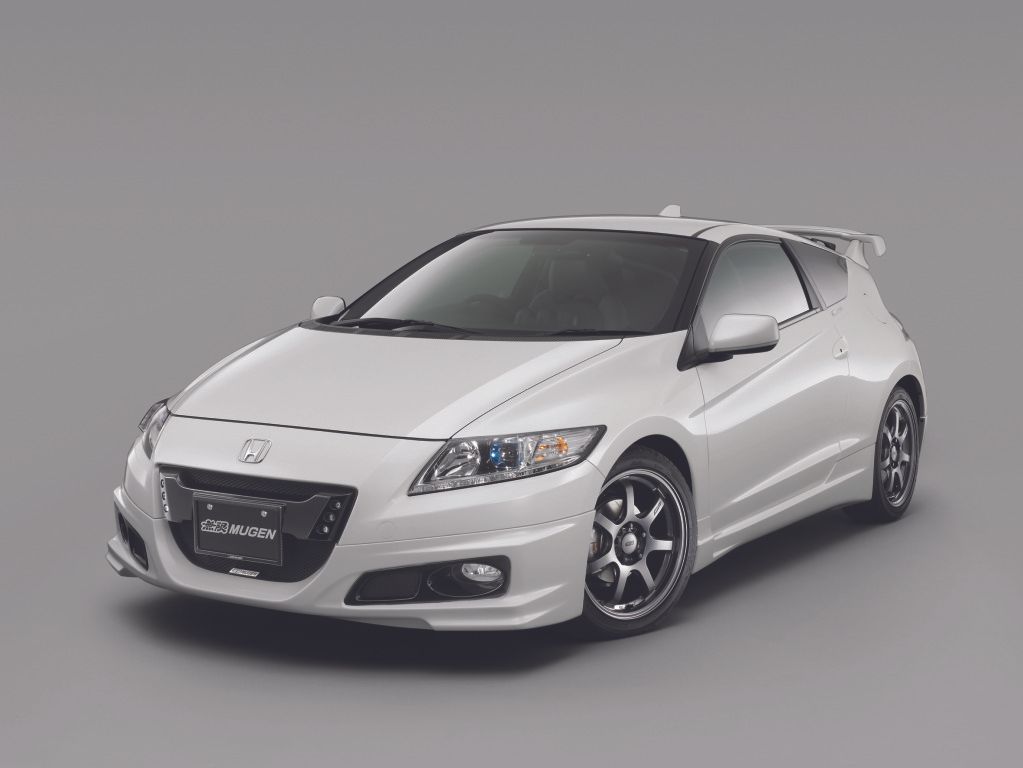 [HONDA]
[PHOTO CREDIT: HONDA]
---
Reviews
11-29-2011, 01:09 PM
Post: #2
Gixser995
Expert Pain In the Ass

Posts: 13,718
Joined: Oct 2010
Drives: 2001 Chevy Blazer
Reputation: 37
RE: HONDA (UK) LINKS WITH MUGEN EURO TO LAUNCH HOT "CR-Z iCF"
6.1 seconds 0-60, 197hp. What it should have been IN THE FIRST PLACE.
Good stats, though.
---
User(s) browsing this thread: 1 Guest(s)