07-09-2012, 09:38 AM
(This post was last modified: 07-09-2012 09:40 AM by lengnert.)
Post: #1
lengnert
Expert Gearhead

Posts: 3,916
Joined: Oct 2010
Drives: 2008 Ford Fusion SEL
Reputation: 11
Kinda' Car Izzat?!!!!
OK, so here's the deal!
I am going to put up a car that never got past the concept stage(s).
However, I am actually putting this up because I remember from way back that it was designed to be produced but never made it quite that far.
It was close enough to production that it was actually tested by a car magazine (even though it was fitted not with the twin turbo 6 it was supposed to have but a run of the mill V6 from a lowly stablemate), and came through pretty well as it was.
This one shouldn't be too hard for the car guys that are of my vintage.... maybe.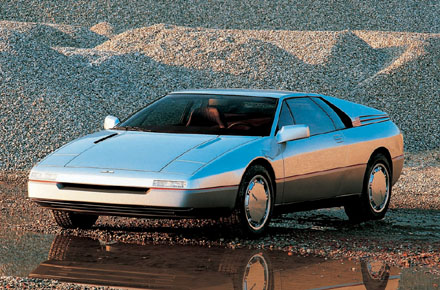 ---


They call me Ford-O Baggins.

Must have the PRECIOUS!!!!!
Messages In This Thread
Kinda' Car Izzat?!!!!
- lengnert - 07-09-2012 09:38 AM
User(s) browsing this thread: 1 Guest(s)