How to change rims on a car on photoshop.
- What you will need:
Photoshop
A base car
A donor picture with rims.

-Tools you will be using
Select tool
Magnifying Glass
Polygonal Lasso tool
Drag/move tool
Paintbrush
Eyedropper tool

1. Start by opening your copy of photoshop. I have CS5 Extended 64 Bit so things may look a bit different on your copy.
Your screen should look something like this.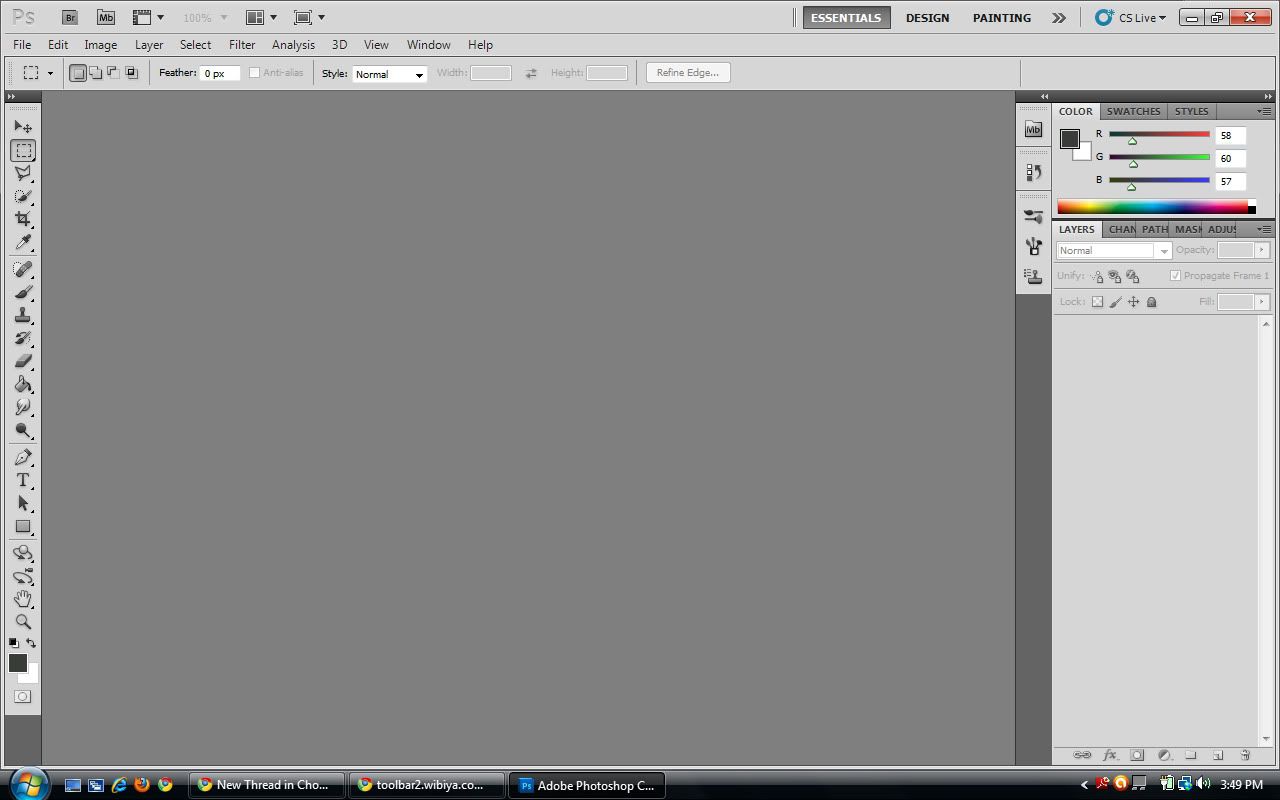 2. Open the car you will want to change rims. For this lesson, I will be using a Holden Cruze.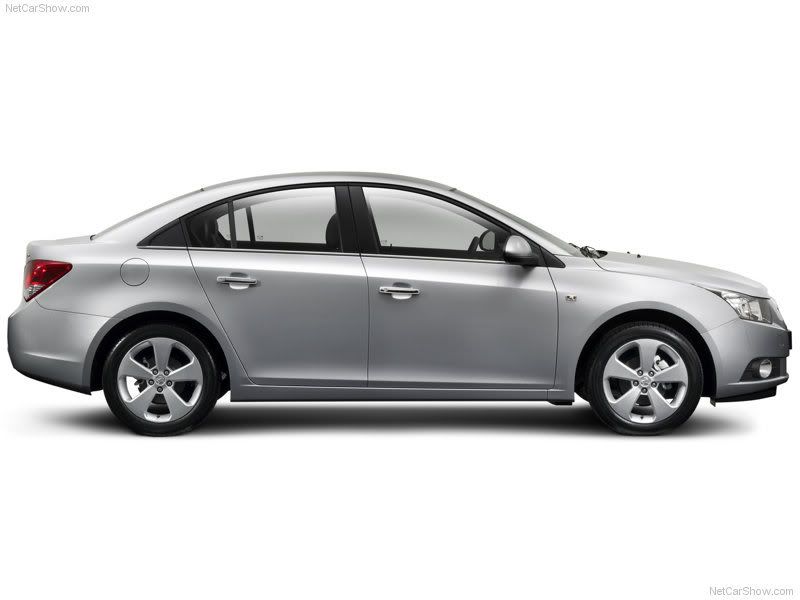 Go to
File
Open
Locate the picture on your computer.
Click open on the dialog box

You now have your picture open, which is sometimes referred a "donor car". Your screen should look like this.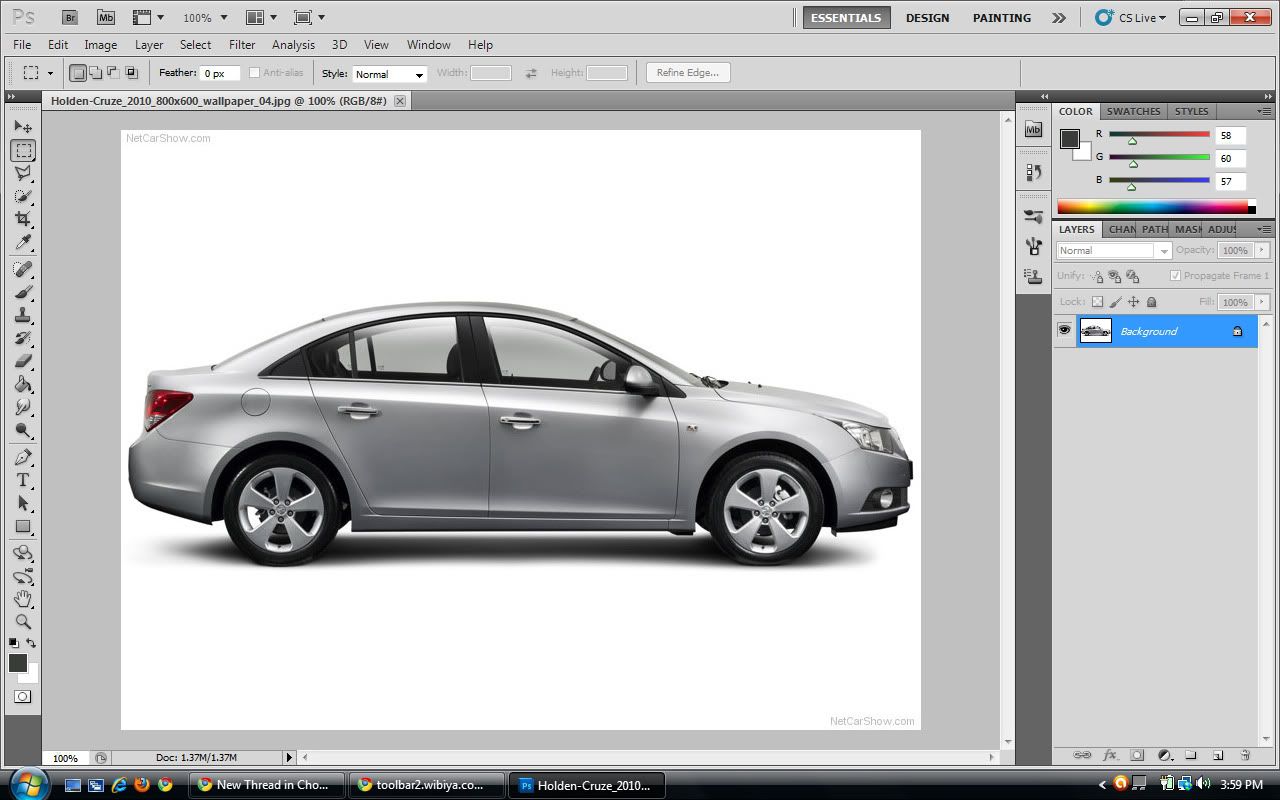 Quick note
: I have previously lowered and painted my car. I have done this to show progression as to how a car starts to take a nicer look by simply doing small modifications. I will be using clean canvases for more rigorous tutorials.
3. Now that you have your base car opened up, you will need a donor picture that has rims. There are 3 ways of doing this.
(1) You can go on google and search for a stock rim picture from a wheel website, like the Milanni Blades posted below
(2) You can get a picture of a car that has the same or similar position as the car you have with the rims you want.
(3) You can get a picture of a rim already on a car but not showing the whole car.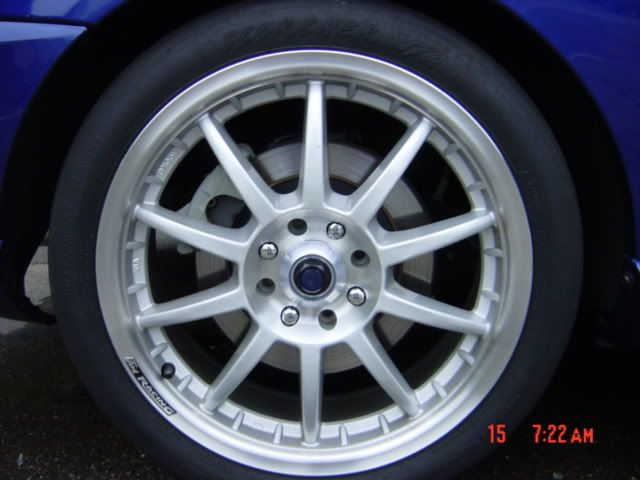 For this tutorial, I will be using the 3rd technique. You can use any technique depending on what rim you want to use and how much realism you want to portray. The first technique works best when your car is in a quarter view, where you can see the front and side or back and side. The 2nd technique is universal and the 3rd technique usually works only when the rim is the same position as the base car.
Once you opened up the rim picture, you should have 2 tabs in Photoshop, like so.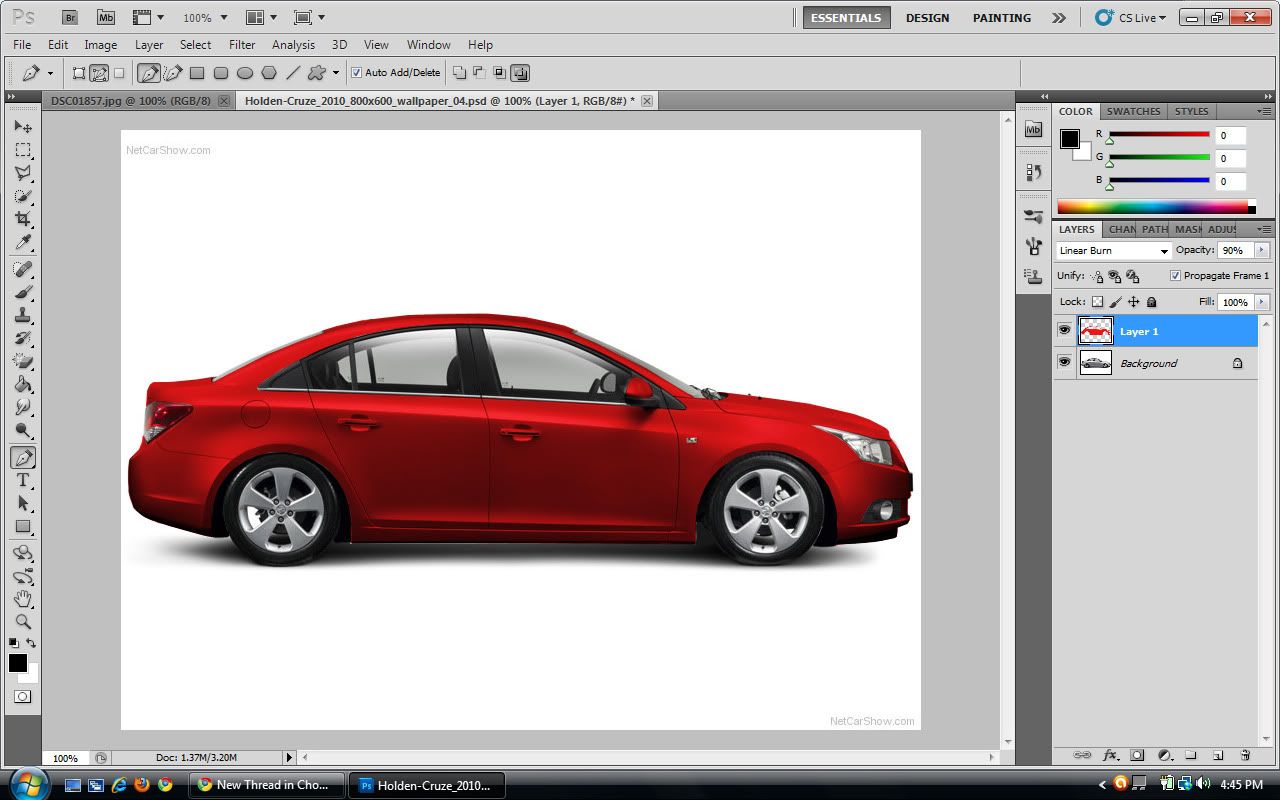 4. Click on the tab that has the donor rims. Always remember to switch back and forth when dealing with 2 pictures. So when you are ready to paste something from one picture, switch tabs.
5. Go to the left side of the screen to where the tool bar is. No matter what your version of Photoshop, it will always be on the left, unless you moved it beforehand.

6. Select the Polygonal Lasso Tool and select the rim on the donor picture.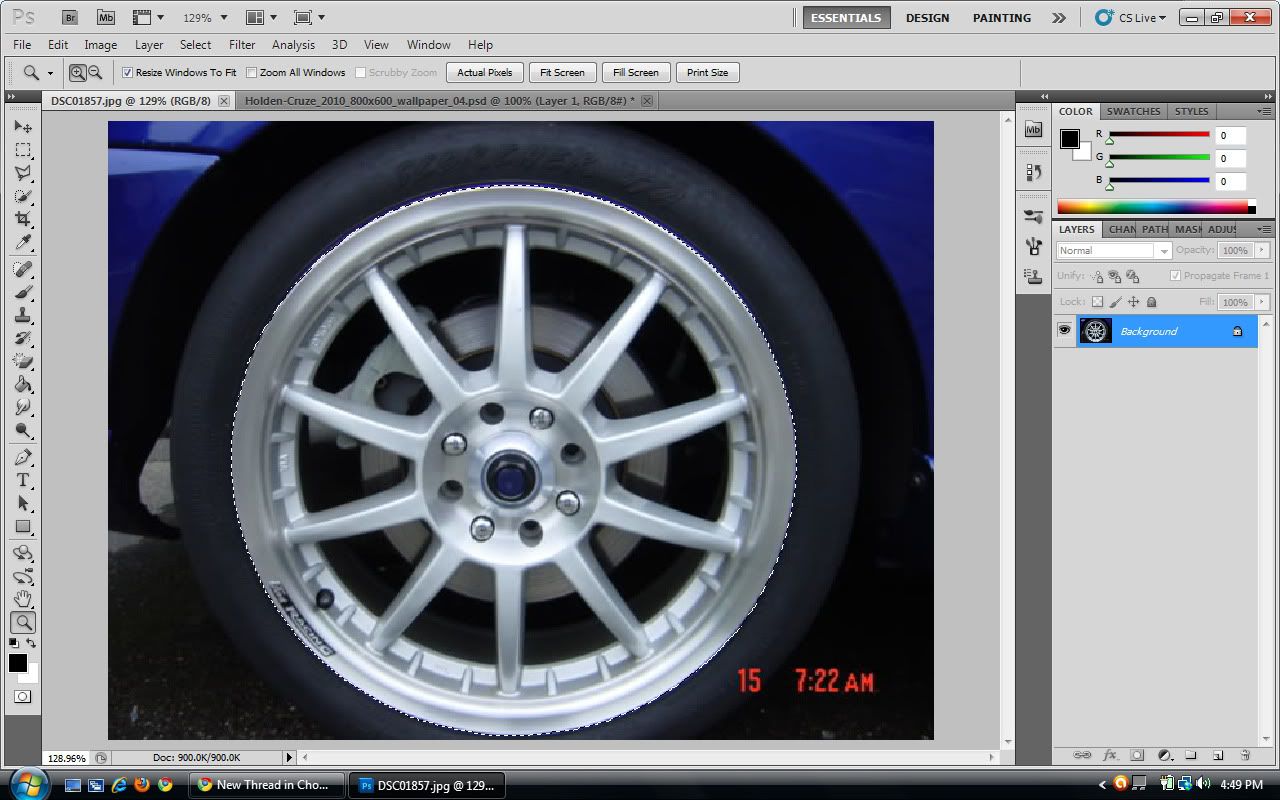 7. Switch back to the base car and paste your rim. (CTRL + V) You may notice that the rim is bigger than the wheel itself. That is okay. There is a tool to fix that size error.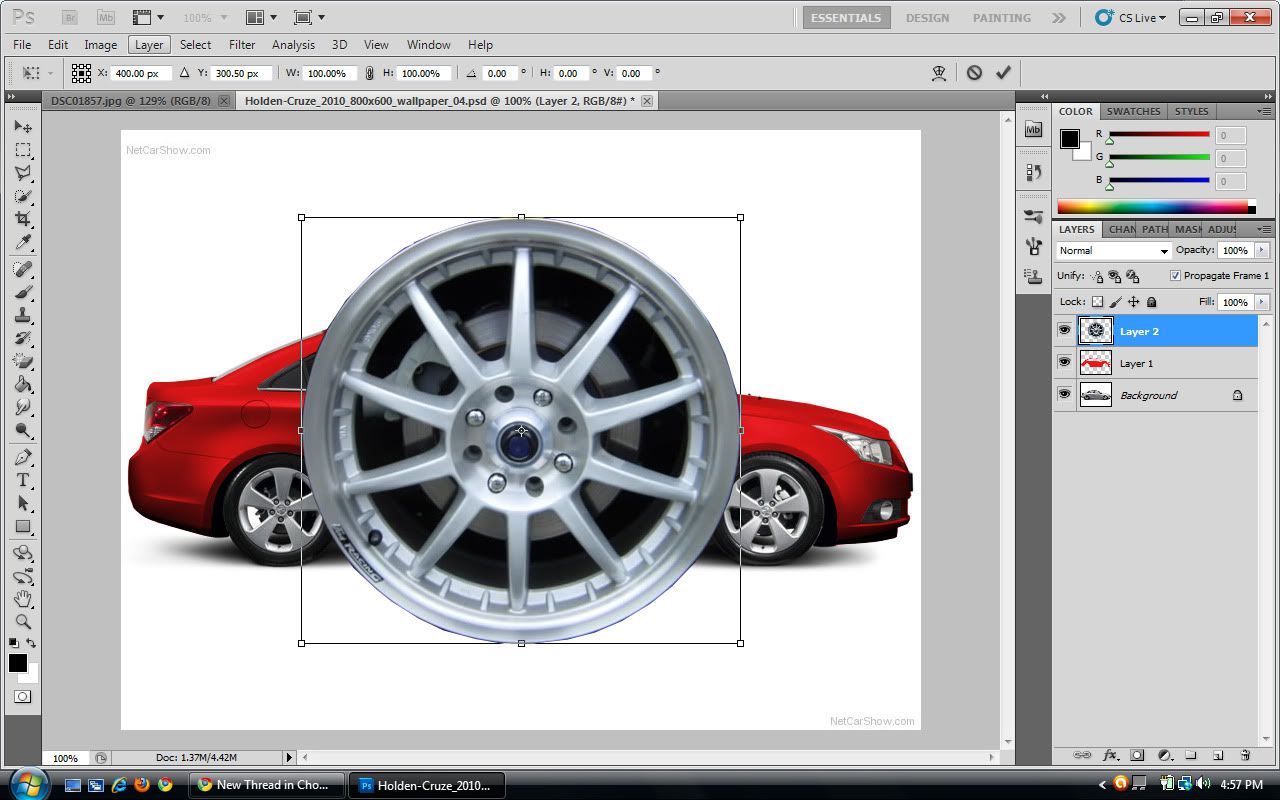 Quick Note
: The following steps are if your picture is too big. If the rim is just right, then paste them onto the car and you should look like step 11
8. Go to Edit then click on Free Transform. The purpose of this is to resize and rotate any layer as you wish. Also, if your rim isn't near the tire, feel free to move it. You do not have to get out of Free Transform mode. Likewise, if you feel you need to zoom in, type in the percentage of zoom you would like to have in the bottom left of Photoshop.
Quick note
: Every time you paste a picture, you will automatically create a new layer. In this case, the layer is just of the rims.
9. After shrinking it, and moving it to the desired wheel, your picture should look like this. Notice in the bottom right, I have magnified to 400%. That is to precisely put on the new rim on top of the old rim. You may wonder, how did I do it so precisely. You have to shrink the donor rim to an
ESTIMATED
size. Then correct the size you want by putting the center of the lower rim on top of the base car's original rim, then resizing it to all widths of the rim. I have included some pictures of that process using the front wheel under step 10
10. Do the same process of 8 and 9 for the other tire. When doing the 2nd tire, you may realize that the brake caliper (if the picture has one) may be on the wrong side. That has a simple fix. Simple flip it horizontally by going to Edit then going down to Transform and clicking on Flip Horizontally.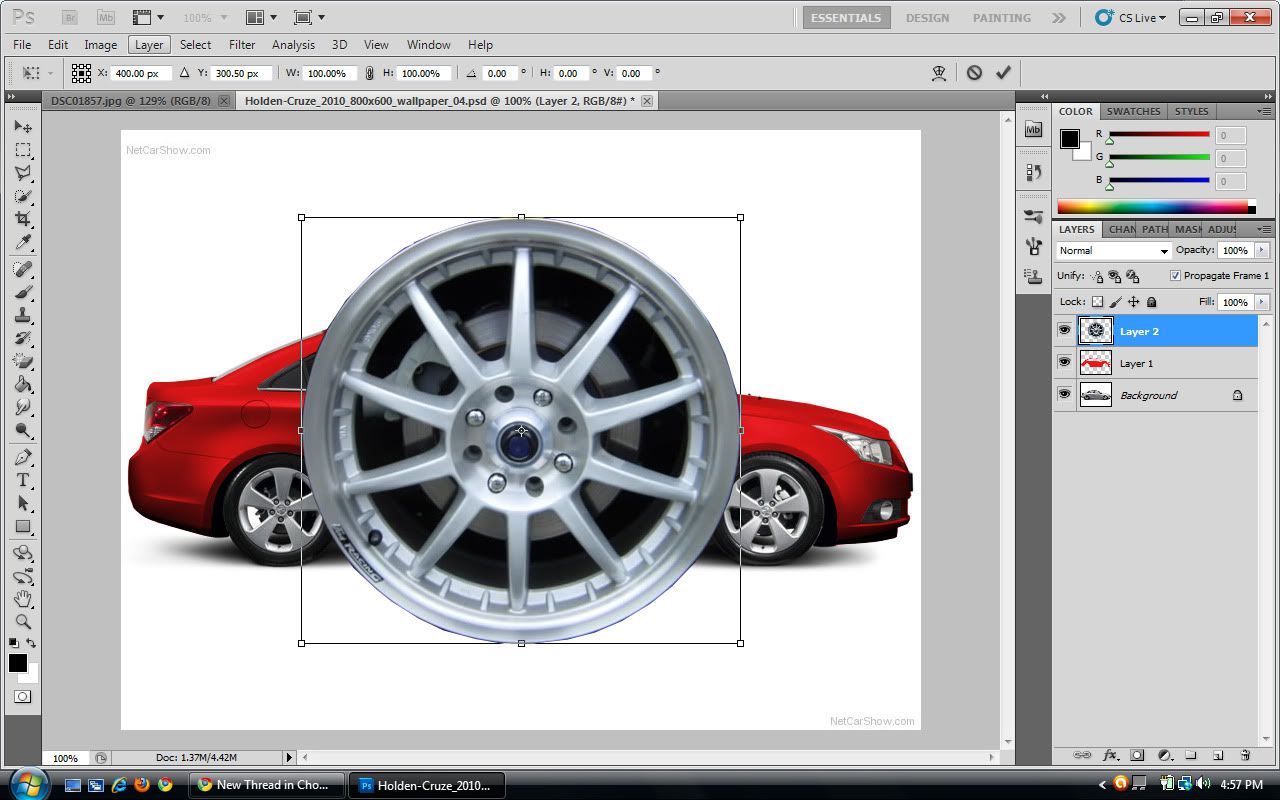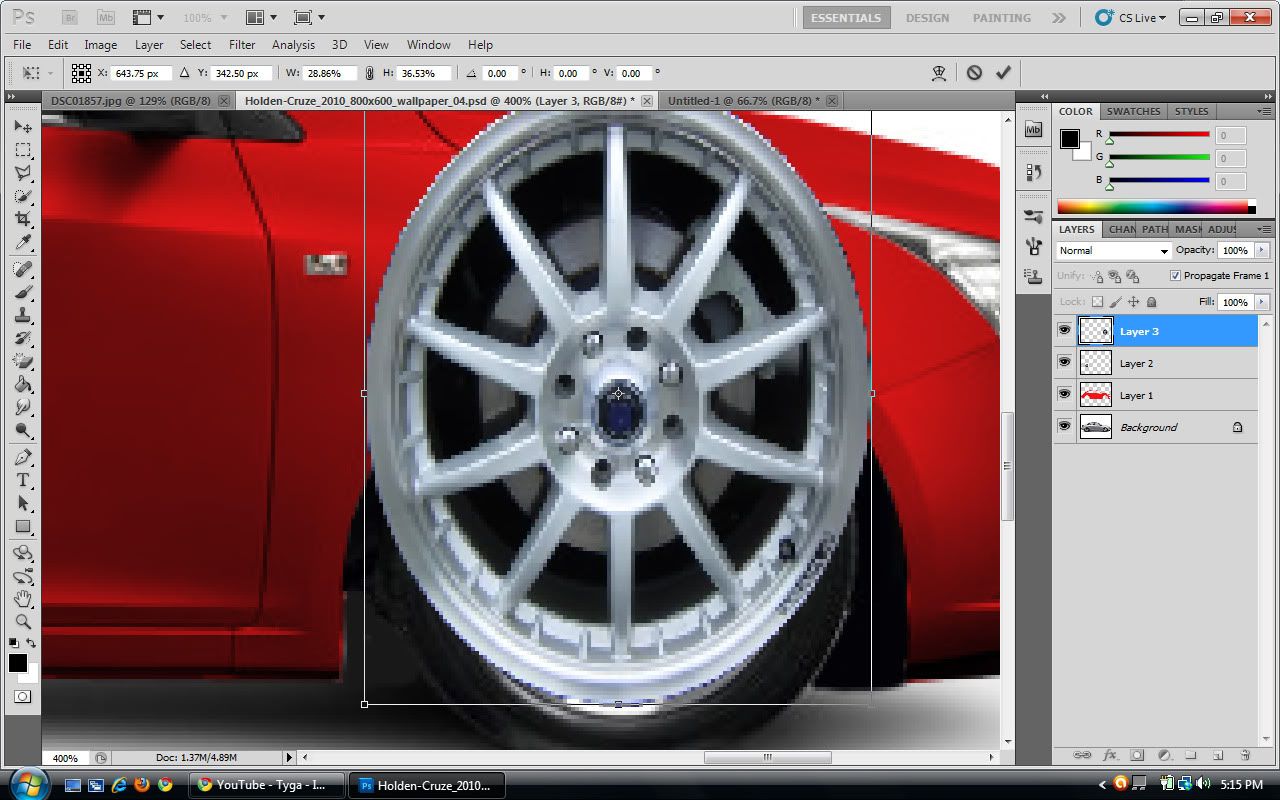 11. Your car should now have rims and look something like this. You have now successfully changed rims.