We have hit a dozen and a half Same Cars, and what a glorious ride it has been.
I have looked through the list and from top to bottom each model has been a classic (some more than others) in their own right.
Still staying for the time being with the defunct brand(s).
Let's take a look at a classic (again some model years way more so than others) from Oldsmobile.
Up on the voting block is........ The Oldsmobile Toronado.
Here they are:
1967 Toronado:
1975 Toronado: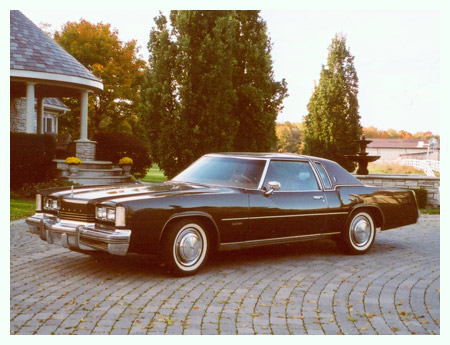 1984 Toronado:
1991 Toronado:
Make a choice.